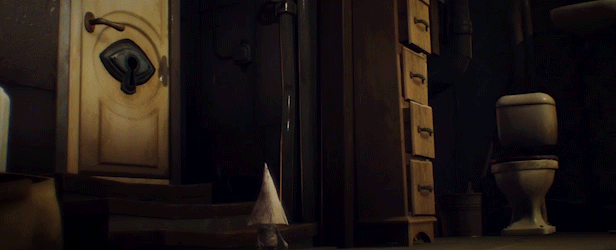 As you progress on your journey, explore the most disturbing dollhouse offering a prison to escape from and a playground full of secrets to discover. Reconnect with your inner child to unleash your imagination and find the way out!
"This is a horror game that genuinely has new things to show you."
78/100 -
PC Gamer
"Little Nightmares is a potent contribution to the thriving genre of philosophical platformers, a startlingly odious horror game, and an almost mocking subversion of Tarsier's previous projects."
Recommended Badge -
Eurogamer
"Little Nightmares worked its way into my dreams because it's just bright enough, just safe enough to make me let my guard down."
8.5/10 -
Polygon